Who's next?
Now former President Cory Aquino calls for GMA to do the "supreme sacrifice" and step down for the good of the country.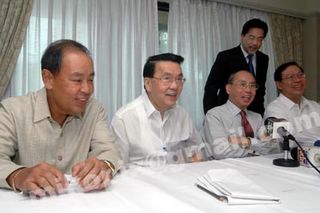 Influential
Makati Business Club comprising of the Philippines' business elite calls for PGMA to step down.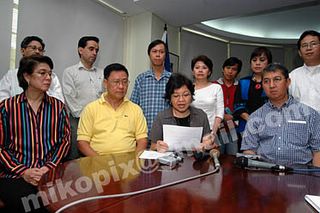 Civil society groups reads a statement calling for PGMA to step down.